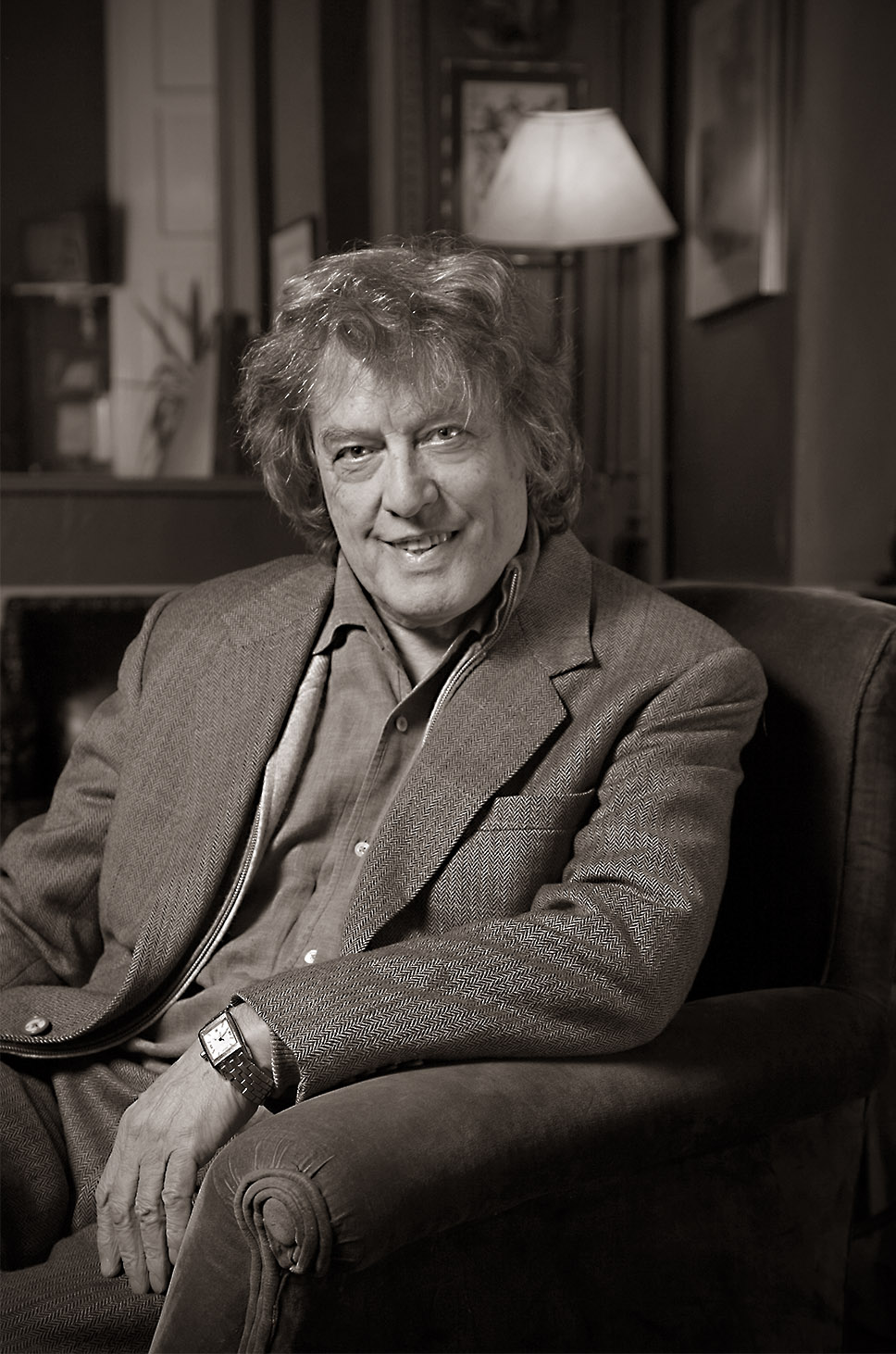 Tom Stoppard
Academy Award winning Screenwriter Tom Stoppard for 'The Gate Theatre'.
Paul Lynch
Author Paul Lynch for Image Magazine Interview
Hugh Leonard
Tony award winning playwright Hugh Leonard at his Dalkey home.
ATOM EGOYAN
Film & Theatre Director Atom Egoyan for The Gate Theatre.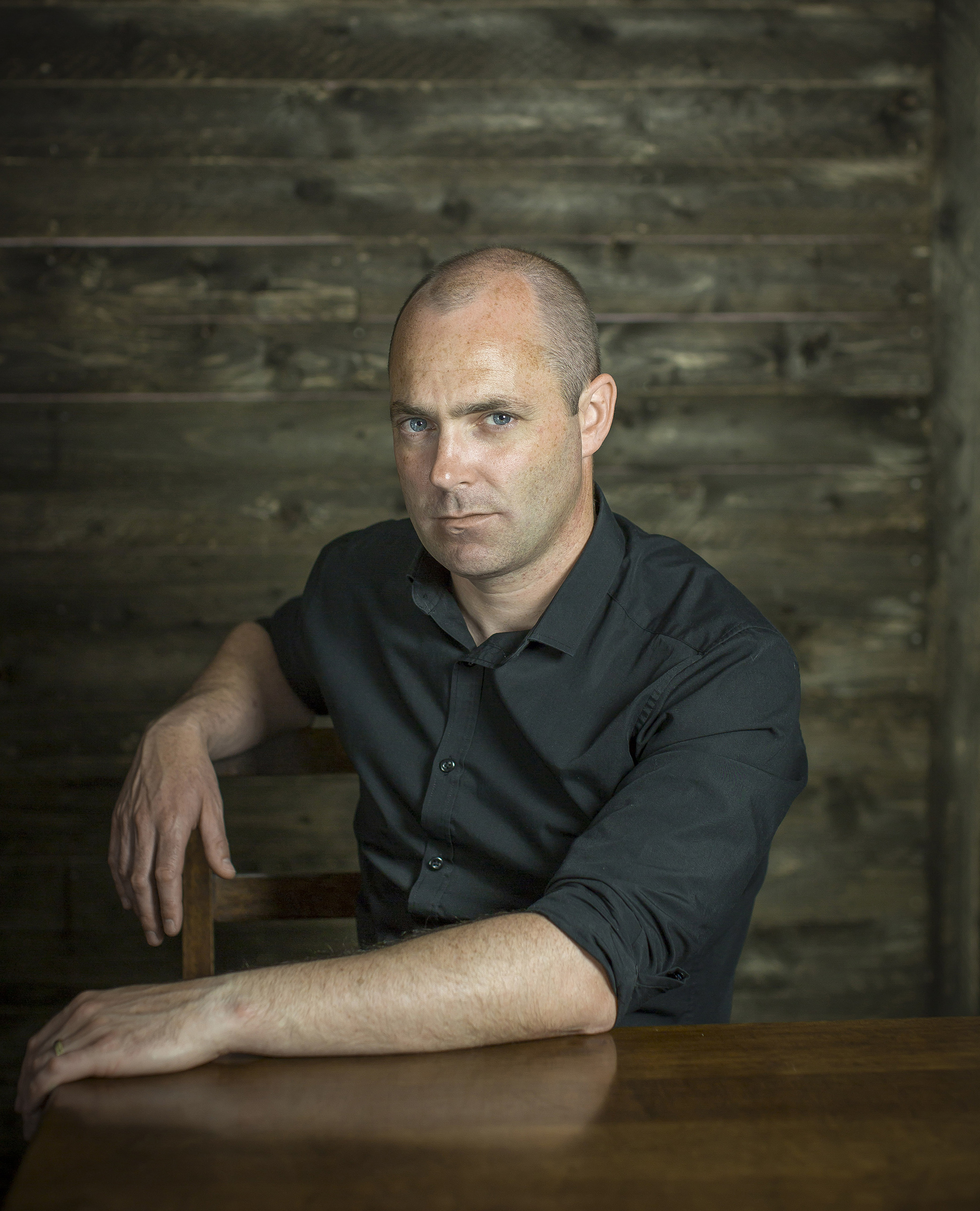 Donal Ryan
Natasha Rocca Devine
Author Natasha Rocca Devine.
Tom Murphy
Playwright Tom Murphy pictured in the Samuel Beckett Theatre.
WRITERS & DIRECTORS