Horse Guards Whitehall
The Golden Hinde
London's most famous Marleybone Fish & Chip Shop, The Golden Hinde'.
Cricket
A favourite British passtime in Regent's Park
Regent's Park boating lake.
The Route Master Bus
Little Venice North London
Boudica's Statue
Atrium of The British Museum
Albert Hall
London Zoo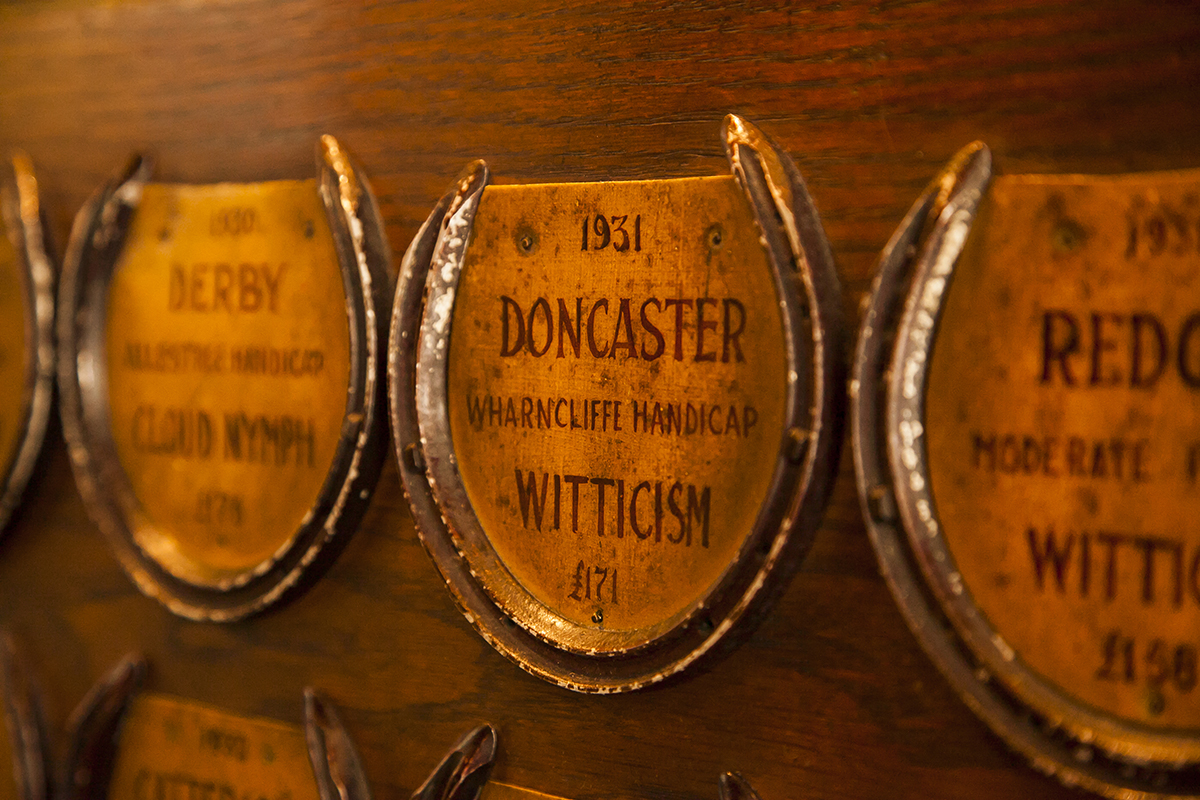 Winners Shoes at Rules Restaurant
The Cocktail Bar at Rules.
Corrigans, Mayfair
Harvey Nichols Oxo Tower Restaurant
Lulu Guinness Store
London Pub
Kensington Orangerie
Bespoke Chocolate Store
Tea Emporium Kings Road
The Ice Bar
Neal's Yard Deli.
Chelsea Pub
Chelsea Pensioner
Rotten Row Equestrian
Rotten Row, Hyde Park
Lunch at the Savoy
The Ritz Hotel
GF Handel's Chamber
Detail of Handel's Harpsichord
St. Pauls
Picadilly Circus
Theatre District
Sigmund Freud's Glasses
Collage Grafitti Brick Lane
The Mods
Speakers Corner
Horse Guards White Hall
Changing of the Guard Buckingham Palace
LONDON