Ross Lewis
Michelin starred Chef of 'Chapter One' Restaurant, Ross Lewis.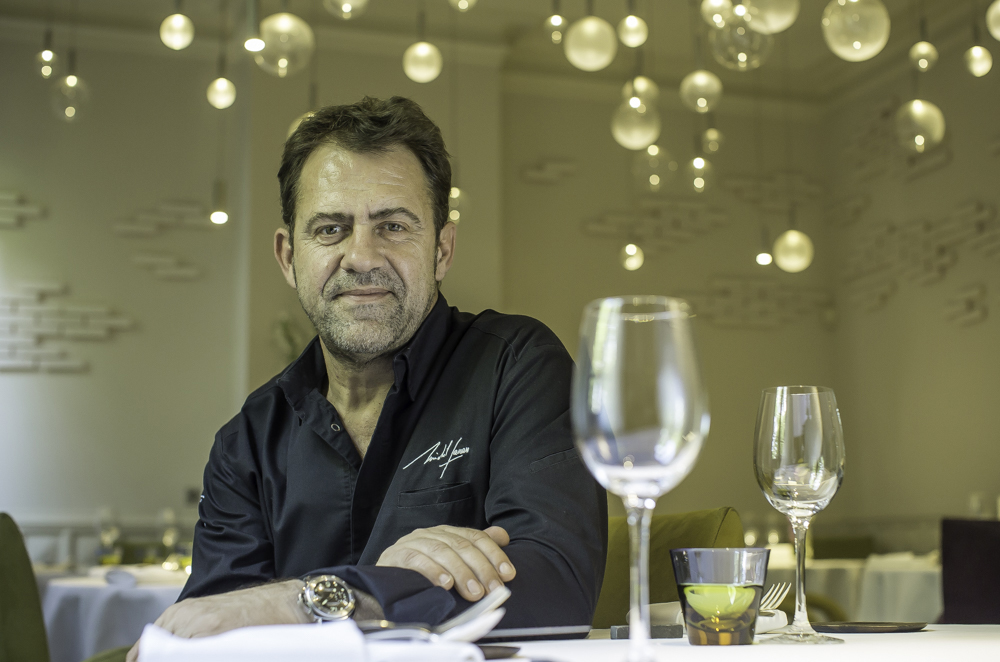 Michel Sarran
Michelin Two Star Chef Michel Sarran.
John Wyer
Forest Avenue's John Wyer.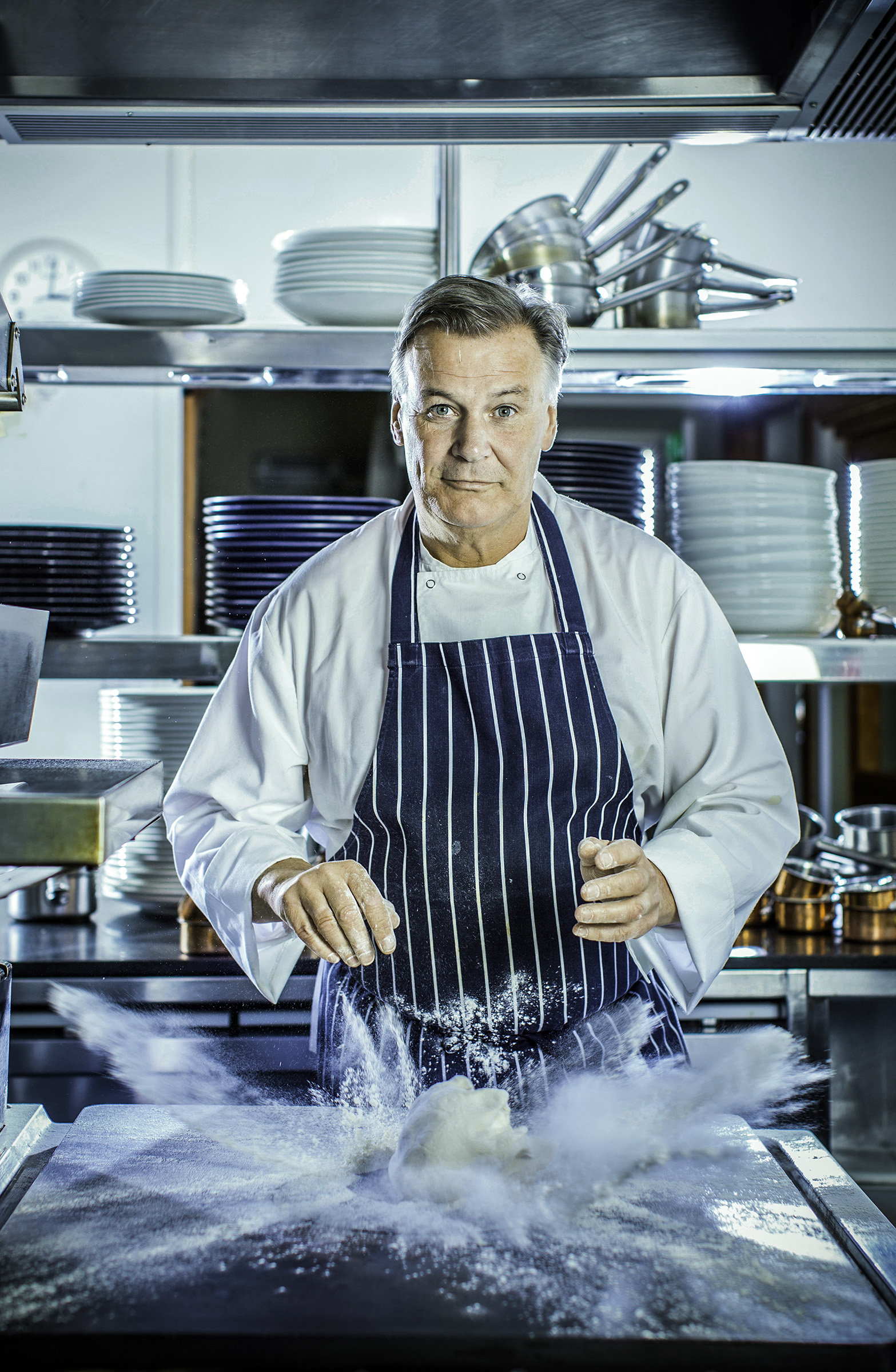 Derry Clarke
Michelin starred Chef Derry Clarke of 'L'Ecrivan' restaurant.
BJORN FRANTZEN & DANIEL LINDEBERG
Bjorn Frantzen & Daniel Lindeberg on the steps of their 2 Michelin starred Restaurant in Gamla Stan, Stockholm.
Niamh Flanagan Swail
Owner of 'The Ivy Cookery School' Niamh Flanagan Swail.
Nicole Dunphy
Pandora Bell Confectionery Creator Nicole Dunphy in her home Kitchen.
SHARON HEARNE-SMITH
Food stylist & writer Searon Hearne-Smith for Image Magazine 'Real Women'.
Restauranteur John Farrell
John Farrell in his Restaurant 'Super Miss Sue' for CARA Magazine.
NICK MUNIER
Restauranteur Nick Munier in his Dublin Eatery "Pichet'.
MARTIJN KAJUITER
Michelin Starred chef Martijn Kajuiter from the Cliff House Hotel for 'CARA' Magazine.
MICHAEL DEANE
Belfast restaurateur & Chef Michael Deane for 'CARA' Magazine.
The Dylan Hotel Chefs.
Head Chef Glenn Murphy with his team at the Dylan Hotel for 'Dylan' Magazine.
PAUL FLYNN
Proprietor of The Tannery Chef Paul Flynn for 'CARA' Magazine.
SUPERVALU TURKEY FARMER
Shot on a Turkey Farm for Super Valu
CHEFS & COOKING