John Hurt
Actor John Hurt backstage at the Gate Theatre, Dublin in preparation for his role in Krapps' Last Tape.
Ralph Feinnes
Actor Ralph Feinnes on the Banks of the Grand Canal, Dublin.
Michael Gambon
Michael Gambon at The Gate Theatre, Dublin.
Sarah Bolger
Actress Sarah Bolger for Image Magazine Interview
CHRISTIANNE O'MAHONY
Actress, Cometienne & Musician Christianne O'Mahony.
Aidan Gillen
Actor Aidan Gillen for The Gate Theatre's production of 'American Buffalo'.
Genevieve O'Reilly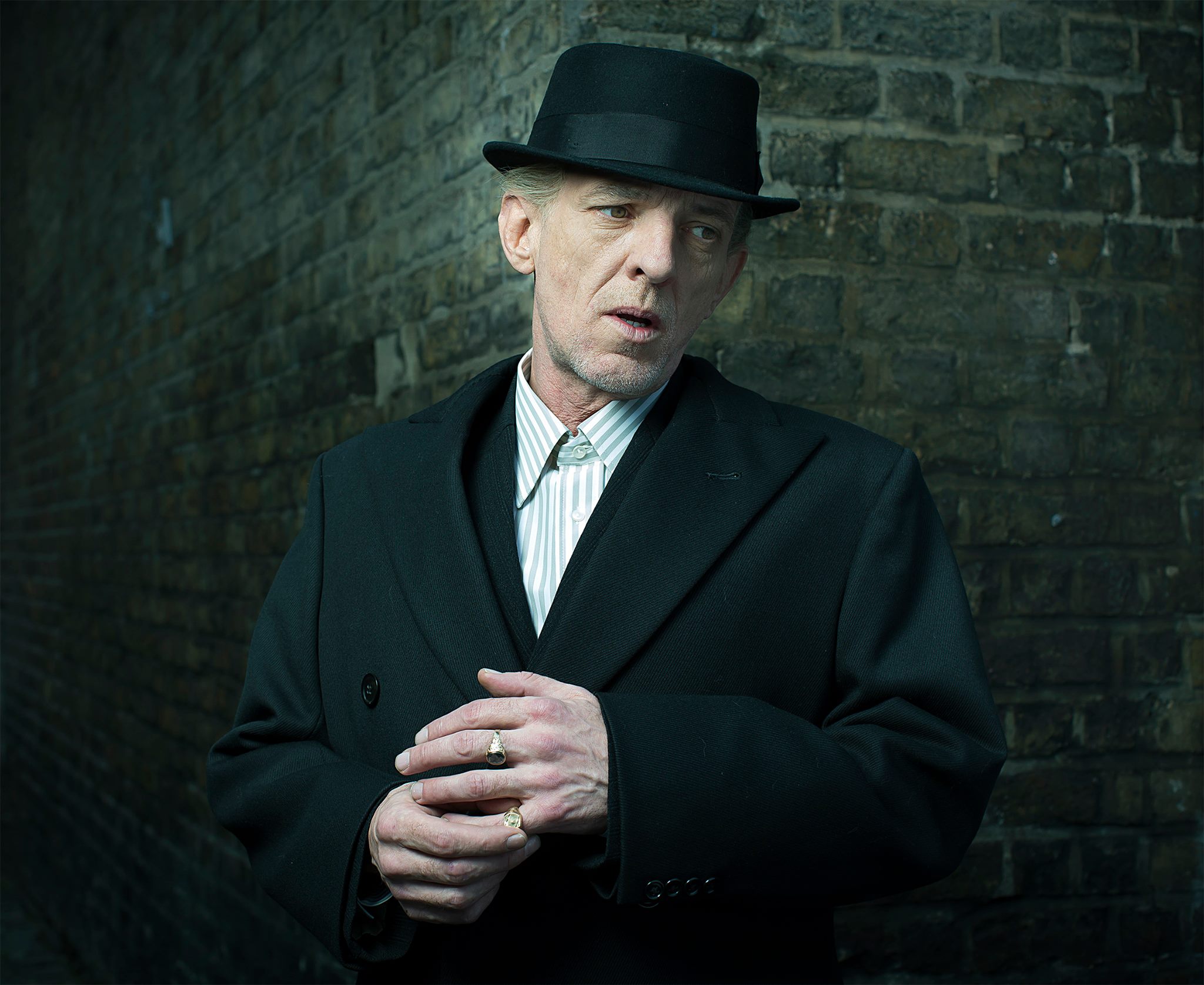 Liam Carney
Liam Carney as 'Harvey Marr' in The Abbey Theatre world Premiere of 'Drumbelly'.
Lisa Lambe
Reg. E. Cathey
Stephen Brennan
Owen Roe
Owen Roe as King Lear for The Abbey Theatre.
Patrick O'Kane
Patrick O'Kane in Quietly at The Abbey Theatre.
ACTORS